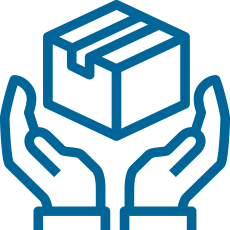 Working together to keep our distance
... but we've made a few changes due to COVID-19 coronavirus.
Our phone service has been temporarily suspended. Please send any queries to sales@progadgets.com.au.
We're still dispatching orders every weekday via Australia Post.
We're also still offering a pick up service at our warehouse for orders placed and paid for in full at our eBay store or on our website.
However, walk-in sales at our warehouse are currently not available. Also, we do not have any products on display at the warehouse to show to customers.
Thank you for your understanding and cooperation during this unprecedented time.